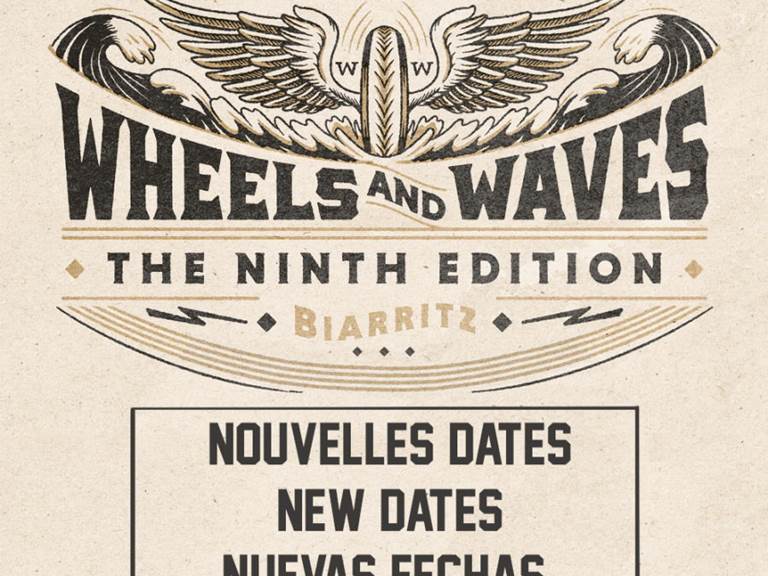 16 Jun 20
Biarritz: The Wheels and Waves festival will finally take place from September 3 to 6, 2020 !!
The 9th edition of Wheels and Waves will finally take place in September. It will be held from September 3 to 6, 2020.

https://wheels-and-waves.com/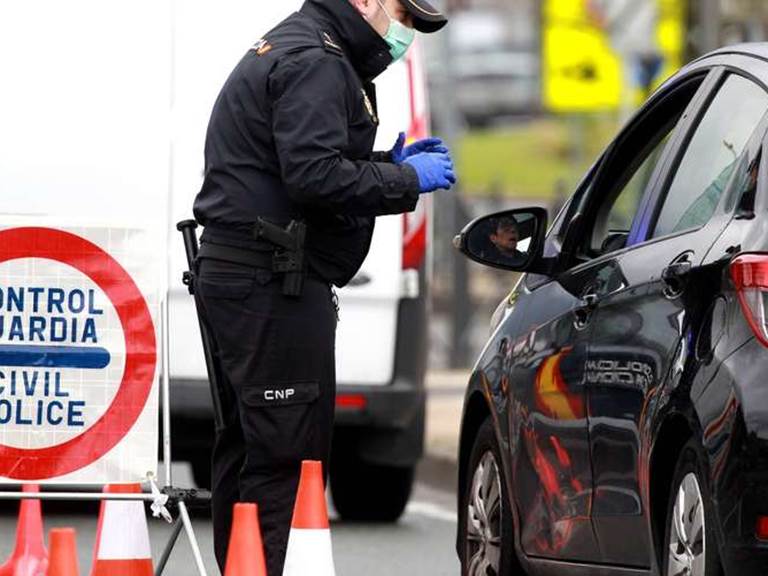 16 Jun 20
The Spanish border will reopen without restriction on June 22 !!
"The borders of the Schengen area will reopen on June 21 at midnight" announced Pedro SANCHEZ to his televised address on Sunday June 14.
This is great news for all cross-border workers who have been unable to cross the border since mid April.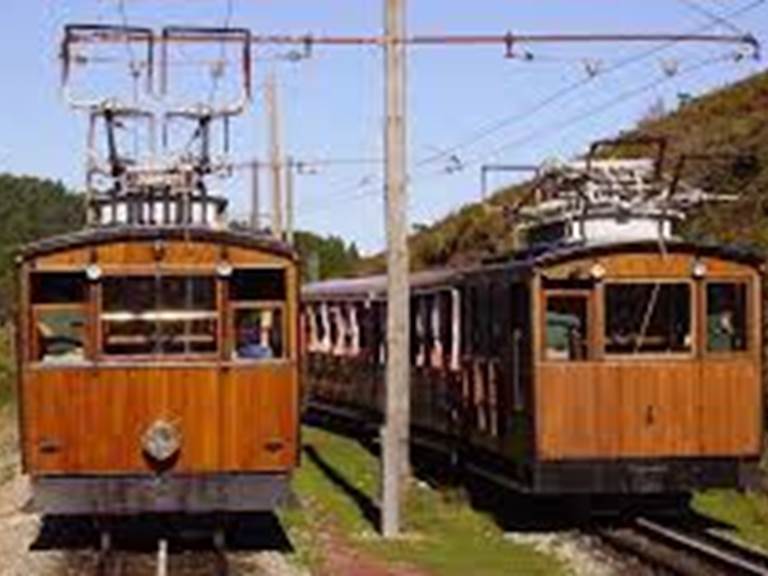 09 Jun 20
Deconfinement in the Basque Country: the Rhune train has returned to service, France Bleu Pays Basque
Since Saturday 6 June, the little train from La Rhune has returned to service. After two months off, to the delight of curious visitors who want to climb the legendary Basque Mountain, but also employees.
The Col de Saint-Ignace comes back to life. After more than two months of stoppage and because of the coronavirus, the legendary little rack train has resumed these rotations, since this Saturday.

Normally open from the end of March to the end of October, the little train carries up to 350,000 passengers per year. It will be much less this year with a loss of 70,000 customers and a million euros during confinement. But "we had to restart the machine," insists site director Henri Zubiri.
"Happy to reopen"
New sanitary measures had to be put in place: mandatory masks in the wagons, hydroalcoholic gel at the entrance, plexiglass between each compartment, disinfection at each rotation, separation of at least one seat between each family, numbering of seats ."All of this was not easy to put in place, but it was necessary, assures Yenofa Zubiri, commercial assistant. Ten thousand euros were invested for the only installations related to sanitary measures" .
Twelve employees are currently unemployed, waiting for the crowds to resume. But the high season is coming, and at that time, around sixty people will be needed to run the machine. Even if fewer customers will necessarily travel the 4.2 kilometers of railway.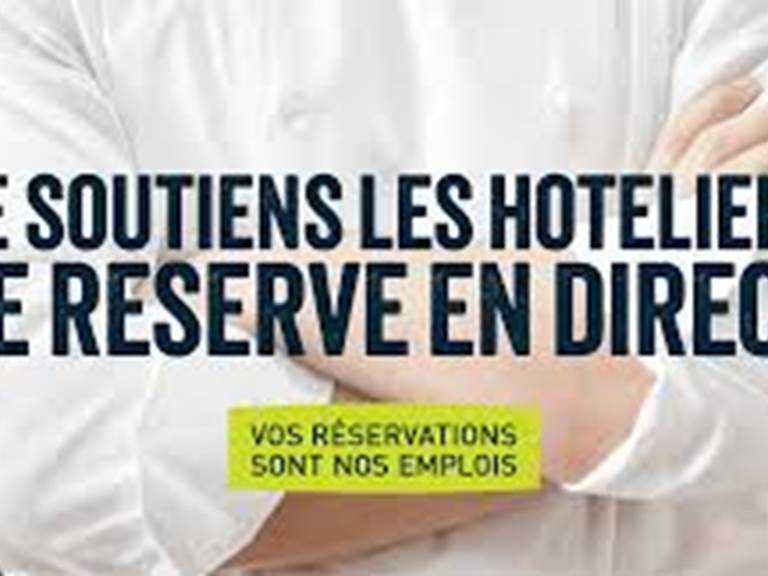 29 May 20
COVID-19 security measures
Dear customer, We are doing our utmost to limit the spread of Coronavirus while maintaining the most efficient service possible. We remind you of the need, for you as for us, to apply barrier gestures, in particular by respecting a distance of 1 meter when waiting at reception. We assure you that all of our staff work to provide you with the best of services and thank you for your loyalty.
Today, more than ever, we encourage ourselves to book directly.
By booking directly you will participate in the revival of a sector painfully impacted by the current crisis and save our jobs. Prefer us to booking platforms that rely on high commissions (18% for a hotelier). Today make the choice to pay 100% to the local economy.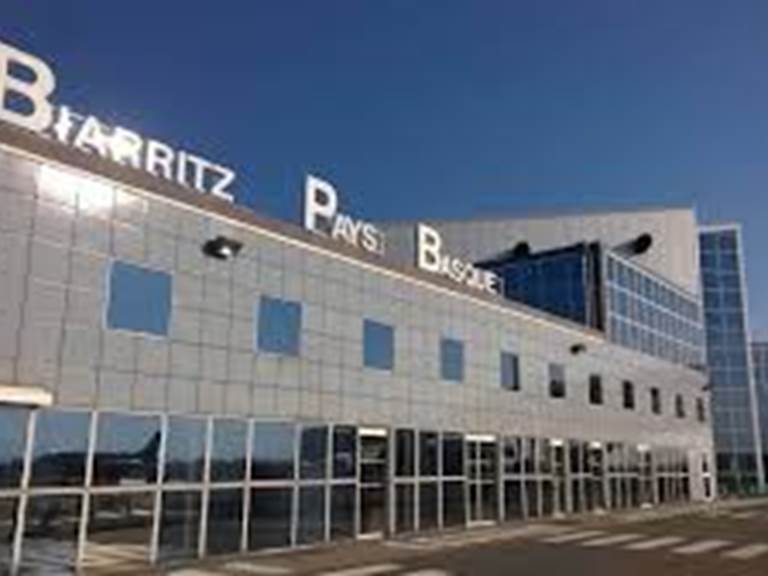 29 May 20
Reopening of the airport from June 8 with strict sanitary conditions Biarritz-Pays Basque airport reopens its doors from June 8.
Biarritz-Pays Basque airport will reopen its flights from Monday 8 June. The airport teams are preparing to resume commercial activity and set up the health protection conditions necessary for travelers and staff. The wearing of the mask will be compulsory for all passengers and no shop will be open during the month of June.
Strict sanitary conditions
The wearing of the mask will be compulsory for all passengers and access will be refused for non-compliance with the wearing of the mask. For accompanying persons , it will be forbidden to enter the terminal to bring or welcome a loved one. The airport has installed Plexiglas protections between staff and passengers, at all counters. All areas accessible to passengers will be regularly disinfected. Hydroalcoholic gels will be made available at various points in the terminal.
Airport shops and restaurants are closed throughout June, but all airport parking lots remain open.
Airport opening
The airport is scheduled to open on June 8. The terminal will only be open 2 hours before flight departures . The recovery will take place very gradually, for the month of June, only the companies Air France, Luxair and Volotea offer flights from Biarritz-Basque Country Airport with 4 destinations: Paris, Lyon, Marseille, Luxembourg.
article South West